ARCboat is our award-winning state-of-the-art remote controlled survey vessel. Over 180 vessels are operating worldwide, on all six continents, in environments from mountain rapids and wide estuaries to industrial ponds and reservoirs.
Conducting hydrometric and bathymetric surveys worldwide
ARCboat can carry a variety of Acoustic Doppler Current Profilers (ADCP) and other instruments to collect river and estuarine data including flow, depth and suspended sediment concentrations.  
In the UK, the Environment Agency uses ARCboats for routine hydrometric and bathymetric surveys. 
ARCboats are safer than manned vessels as operators can survey from the bank rather than venturing out on to the water. They also minimise disruption to the environment, as they are operated by extremely quiet, zero emission electric motors. 
Working closely with users we have perfected ARCboat to meet their exact needs. As user's needs evolve, so has the ARCboat, resulting in the brand new ARCboat Lite.
ARCboat Lite
ARCboat Lite is a more compact version optimised to carry out bathymetric and river current surveys in lower flow environments. This smaller vessel weighs just 15 kg and 1.3 m long, with a detachable bow, so fits inside a hatchback.
High manoeuvrability and shallow draft combine to allow the ARCboat Lite to reach more of a survey site than has been previously possible. Lite is easily deployed by a single person and operates in flows of up to 1.5 m/s, in water as shallow as 22 cm. 
The price of ARCboat Lite is less than the larger ARCboat.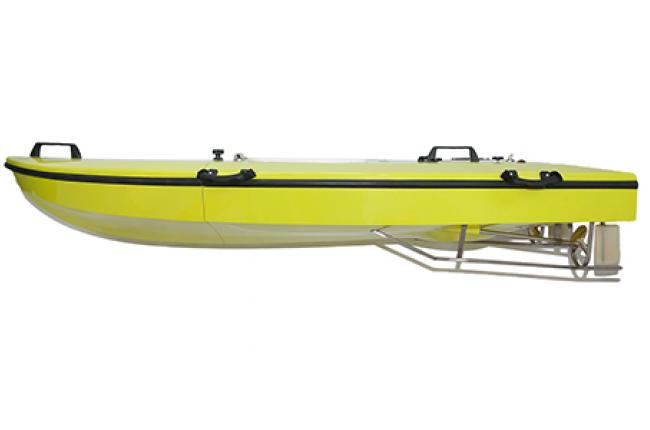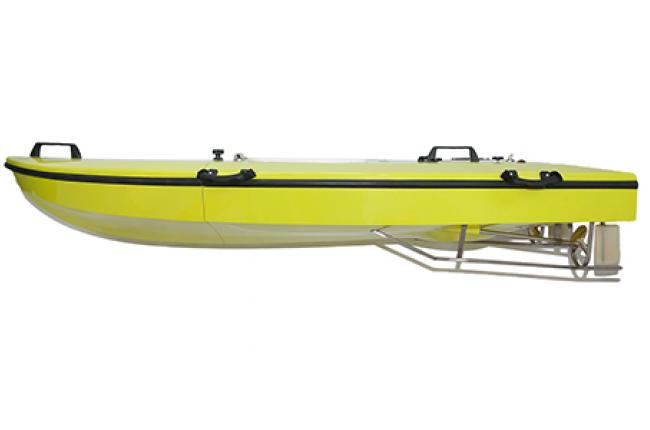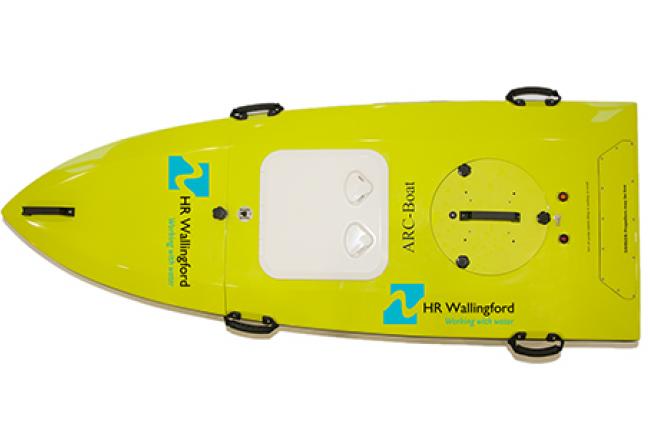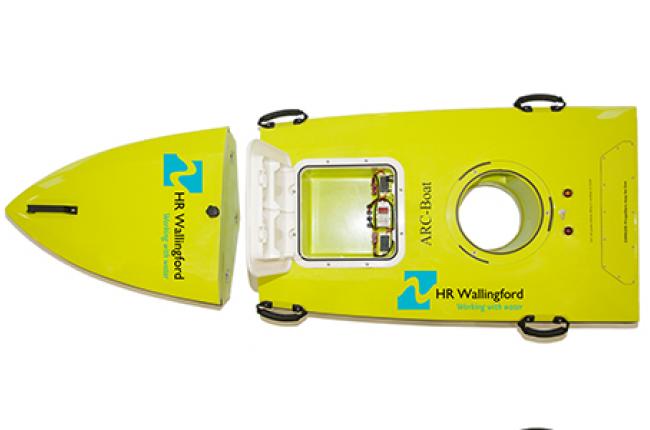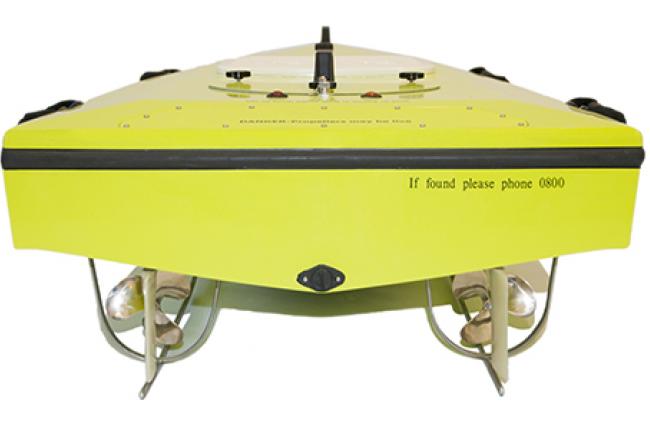 Product features
Watertight moon-tube to carry a variety of SBES, ADCP and other instruments. 
High quality data collection with minimal underhull air entrainment.
High manoeuvrability with twin rudders and twin shrouded propellers providing the ability to turn in the vessel's own length.
Vessel endurance up to 4 hours at typical survey speeds of 1 m/s.
Rigid and robust GRP hull able to accept minor knocks and damage. 
Chemically and UV light resistant hull.
Electrically powered producing zero emissions and extremely quiet.
Grab rails for easy recover from survey sites. 
Detachable bow for easy transportation.
Robust remote control handset with long range and telemetry options, such as battery voltage.
Bluetooth link for data transmission to an onshore laptop.
Customer support
ARCboat comes with a twelve month warranty from the date of delivery. We provide full customer support, from delivery to ongoing training, throughout the ownership of your ARCboat. We offer full servicing, fault diagnosis and repair as well as offering advice on equipment integration and upgrades for your ARCboat.
ARCboat and ARCboat Lite
|   | ARCboat     | ARCboat Lite |
| --- | --- | --- |
| Dimensions |   |   |
| Length without detachable bow | 1.20 m | 0.98 m  |
| Overall length | 1.95 m | 1.33 m  |
| Draft |  0.18 m |   |
| Beam | 0.72 m | 0.55 m  |
| Draft (inc. skids) | 0.22 m | 0.22 m  |
| Deployment depth of ADCP | 0.12 m | 0.07 m  |
|   |   |   |
| Dry weight |   |   |
| Main hull, deck, propulsion system and electronics | 25.6 kg |   |
| Detachable bow | 4.2 kg |   |
| Total unladen weight | 29.8 kg | 15.9 kg  |
| Total unladen weight with batteries | 37.2 kg | 16.9 kg  |
| Largest ADCP fitted | 7.6 kg | 7.6 kg |
| Total weight | 44.8 kg |   |